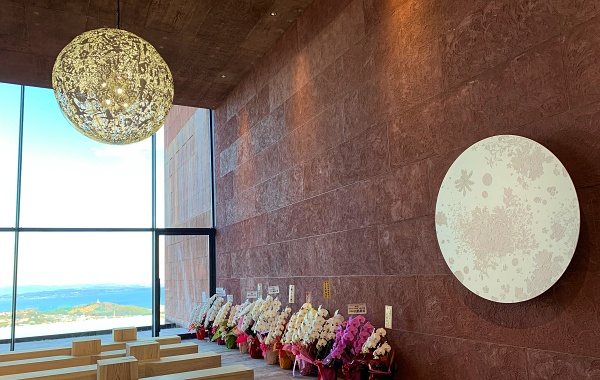 In December 2020, the concept hotel, Galleria Midobaru, opened on a quiet hill overlooking Beppu Bay. The hotel is dotted with contemporary artworks themed on Beppu.  It offers a completely new lodging experience that lets you see yourself in a way you didn't know was possible, see the world differently, and feel like you are sharing ideas with an artist.
This time, I will introduce some of the artists whose works can be seen in the Galleria Midobaru. These are just a few of the participating artists, so be sure to visit Galleria Midobaru to see the other artists' work, too!
Sohei Nishino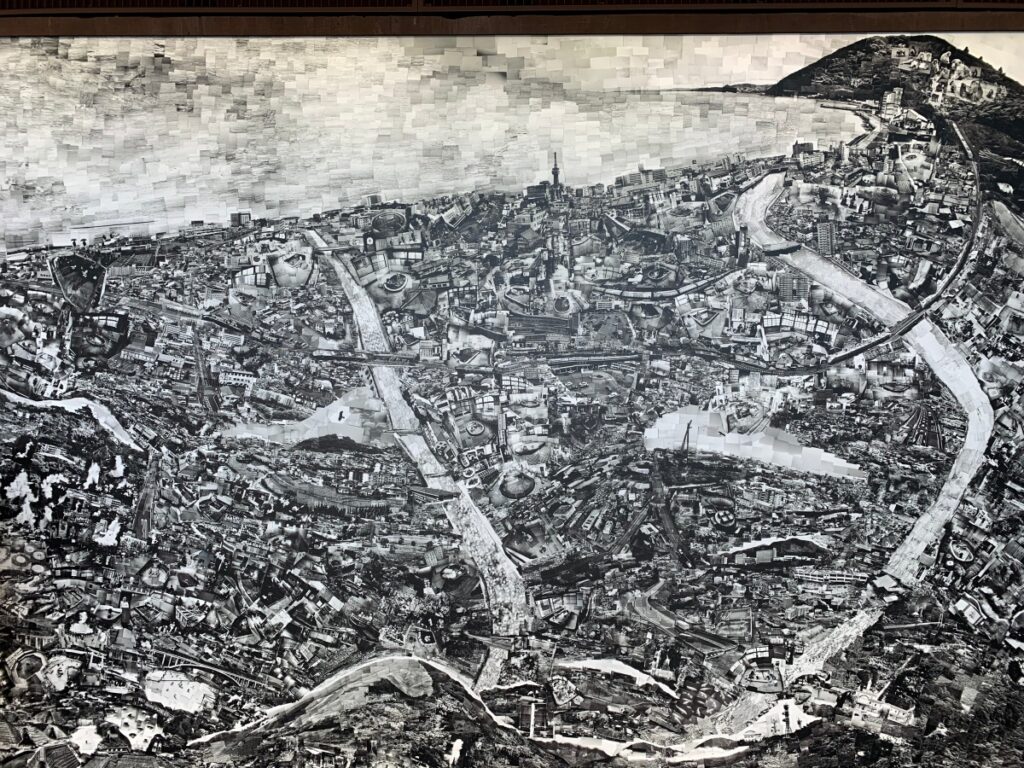 Sohei Nishino creates works based on his personal experiences gained through walking and traveling. He has participated in exhibitions in Japan and abroad, including his solo exhibition "New Work: Sohei Nishino Exhibition" (San Francisco Museum of Modern Art, 2016). His art is also included in the collections of the Tokyo Metropolitan Museum of Photography and other museums around the world.
Masamitsu Katsu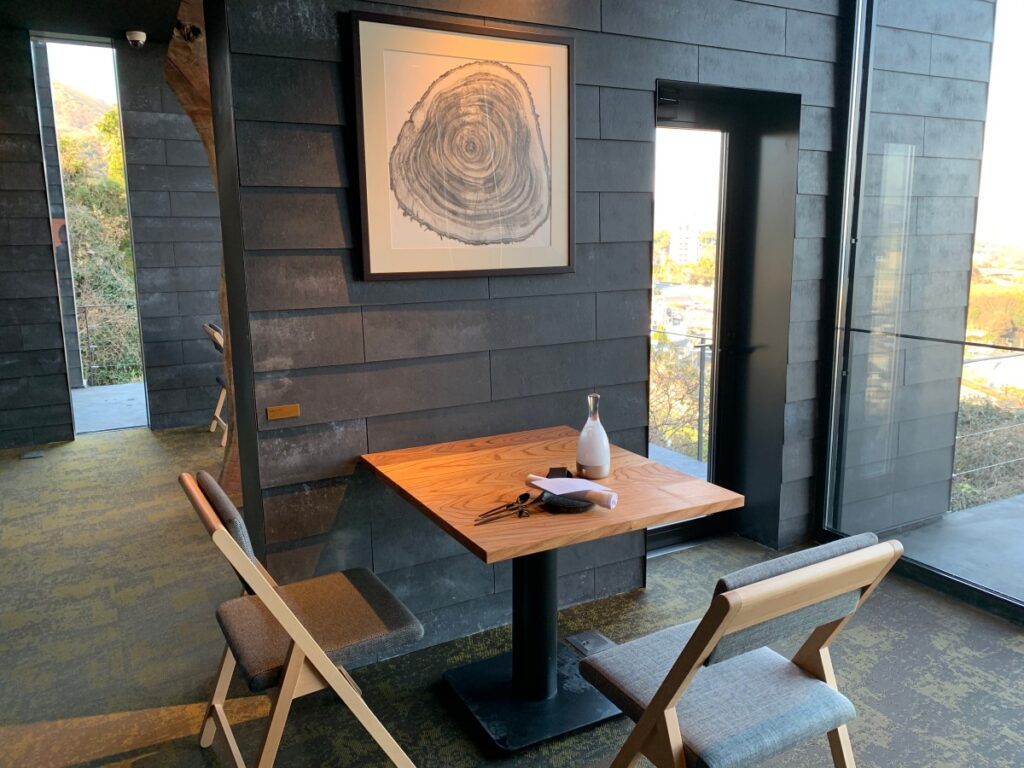 Masamitsu Katsu is a pencil artist who creates pictures of towns and people. He came to Beppu twelve years ago with the launch of Kiyoshima Apartment, which is similar to Tokyo's Tokiwa-so, an intentional artist community. He was awarded the Bronze Prize at GEISAI #10 92006) as well as the Kashiwa Sato Award and the Dentsu Award.
Michihiro Shimabuku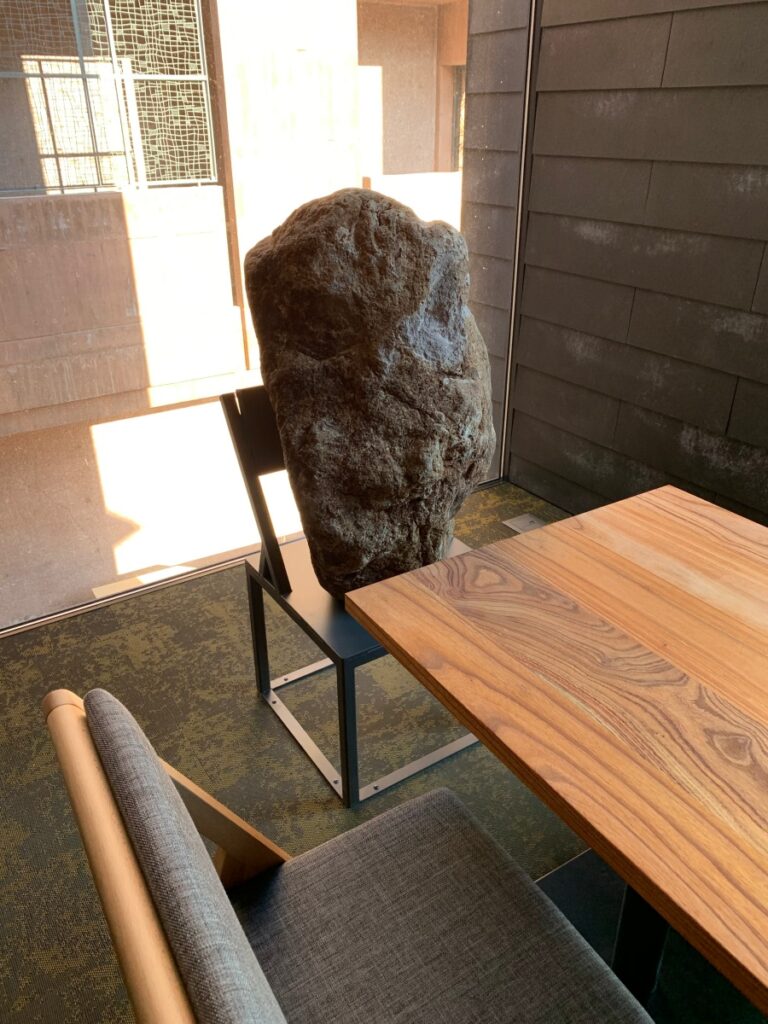 Since the early 1990s, Michihiro Shimabuku has traveled and stayed in many places around the world, creating installations, sculptures, photographs, art videos, and performances related to the lives and cultures of the people living there in hopes of inspiring new ways of communication. His poetic, humorous, and simultaneously socially enlightening style has earned him an international reputation.
Mé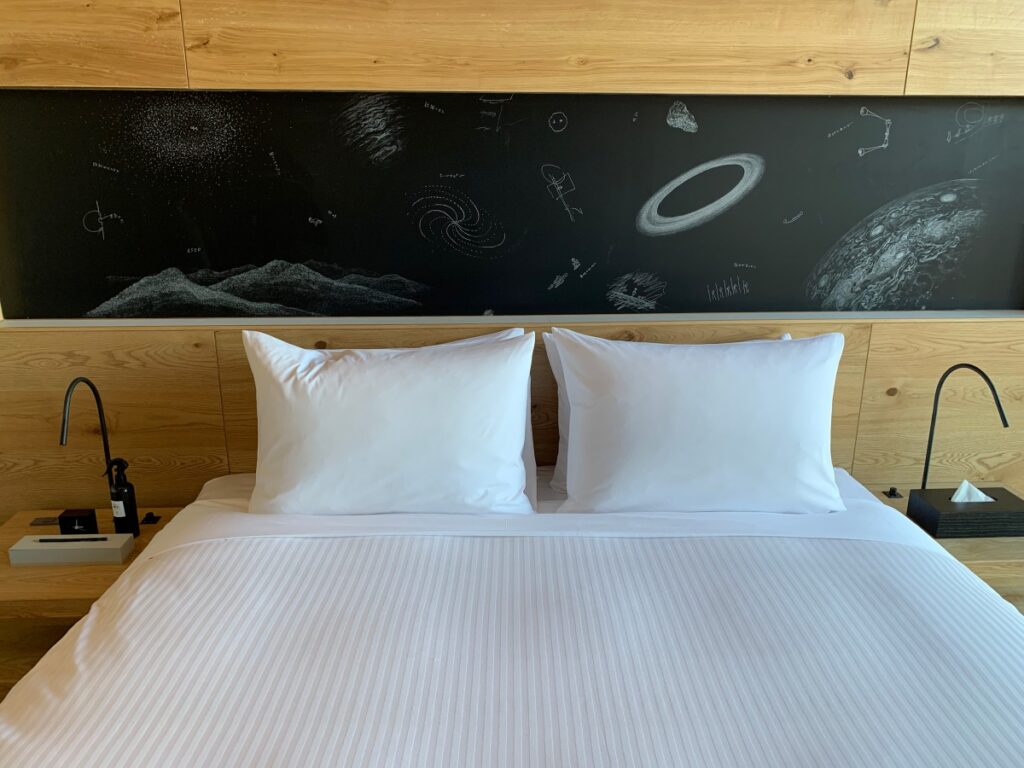 Mé, led by artist Haruka Kojin; director, Kenji Minamigawa, and installation specialist, Hirofumi Masui, is a contemporary art team whose work attempts to bring the endlessly uncertain world of reality to our attention. They are not concerned with any particular method or genre but instead focus on the exhibition space, the context including the audience, and the line of flow in their art.
Olectronica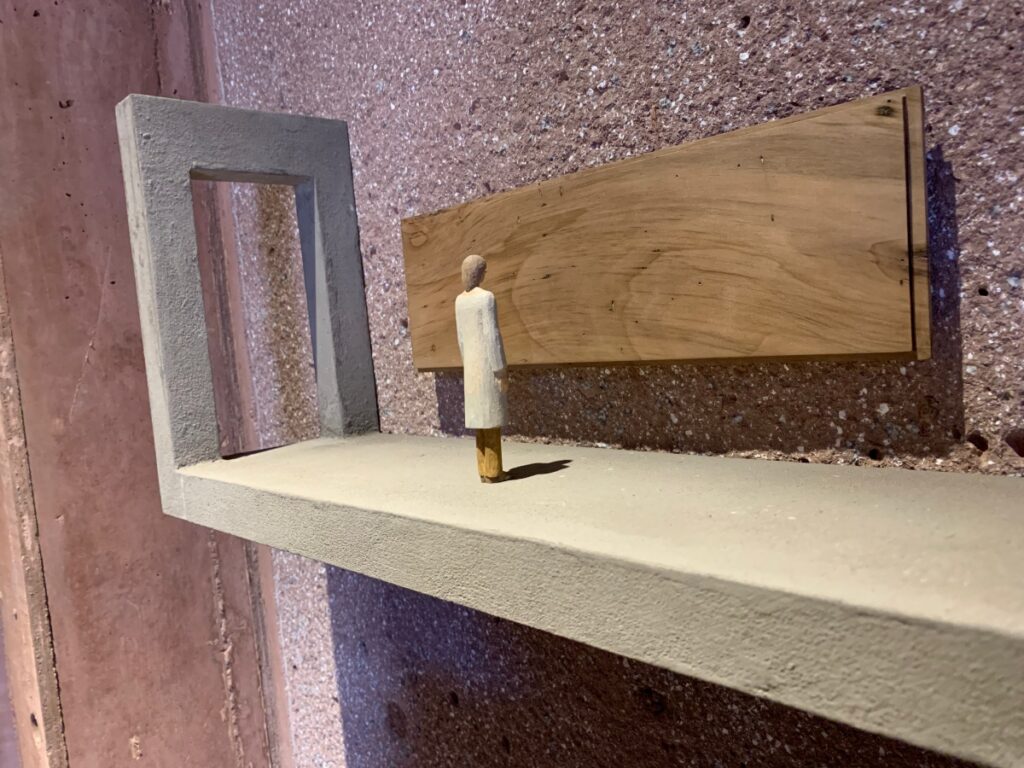 Olectronica is an art unit formed by Ryo Kato and Junpei Kodama, based in Taketa City, Oita Prefecture. They began their activities in 2011 with the theme of production and life. In order to fill in the gaps they see in these diverse and changing times, they continue to search for ways to express themselves without being bound by any method of expression. They also strive to share this work in places relevant to daily life, such as in the community and on the streets.
—
Galleria Midobaru is dotted with artwork by contemporary Japanese artists, and you can feel the breath, pulse, and presence of Beppu from a new perspective through their work. Come and experience a new kind of lodging that will free your mind and thoughts!
Comments are closed.