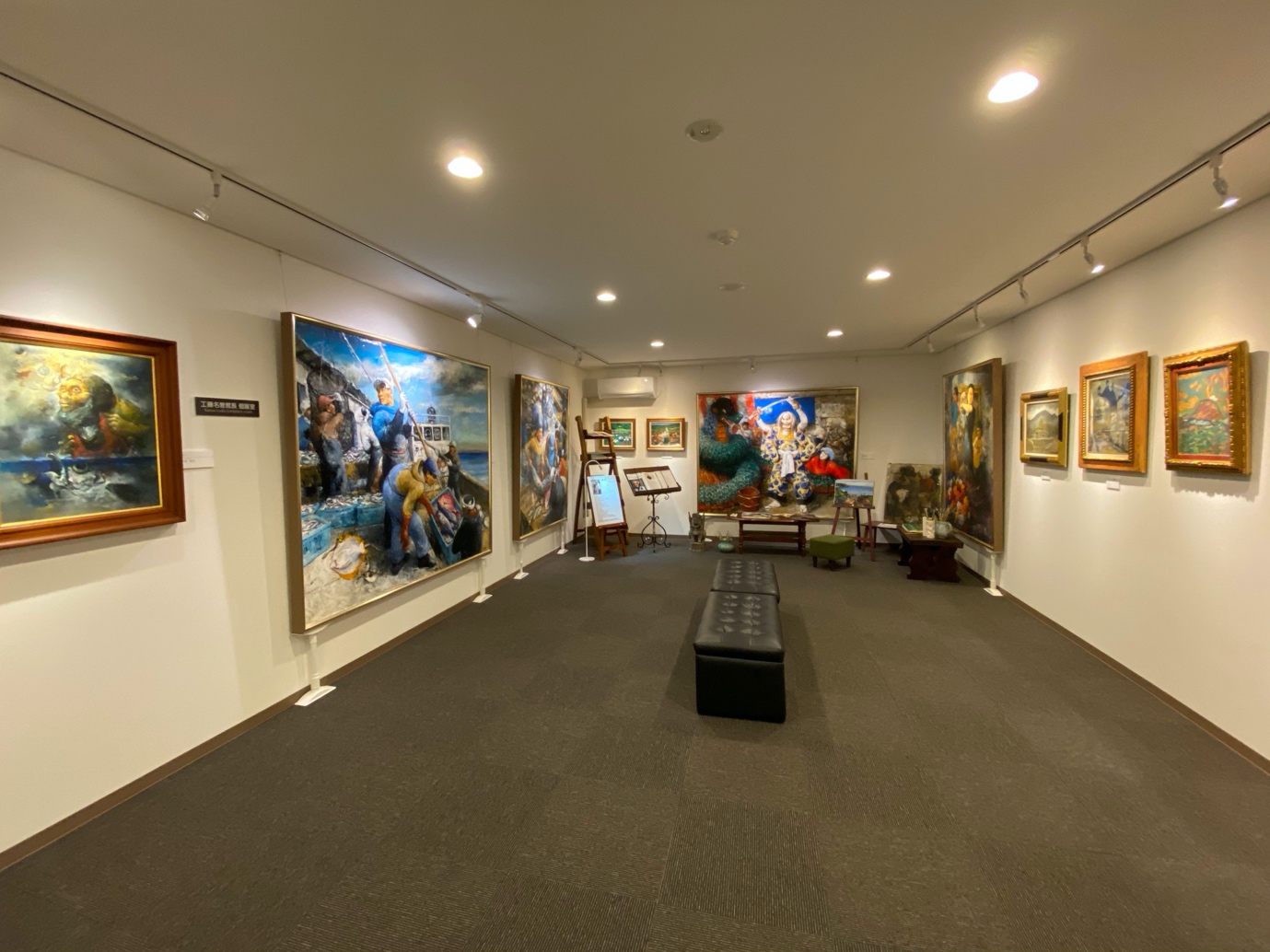 Beppu is widely known as a hot spring town, but did you know it's a superb place for fans of art and culture? Today, we'll be introducing the Beppu Art Museum, one of Beppu's prime locations for enjoying the best art in the region.
Access to the Beppu Art Museum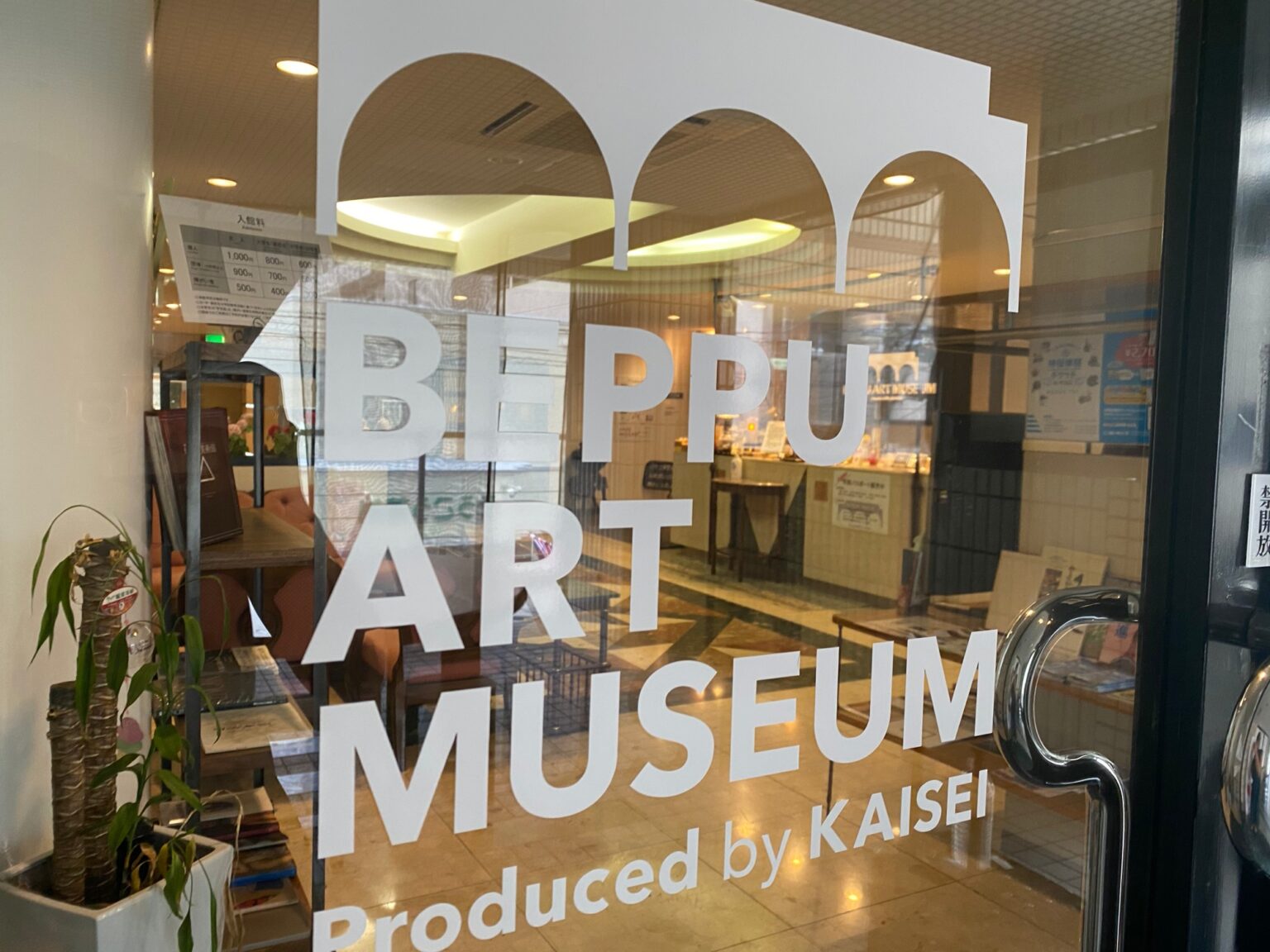 The Beppu Art Museum is a 10 to 15-minute walk from the JR Beppu Station. Located on the 2nd floor of a building, it may be hard to find for those who are new to Beppu.
For the easiest arrival, take a taxi from Beppu Station. However, we recommend walking to the Museum as you'll pass through downtown Beppu. This journey allows you to experience the old-world atmosphere of this part of Beppu, which is unlike that of other areas in the city.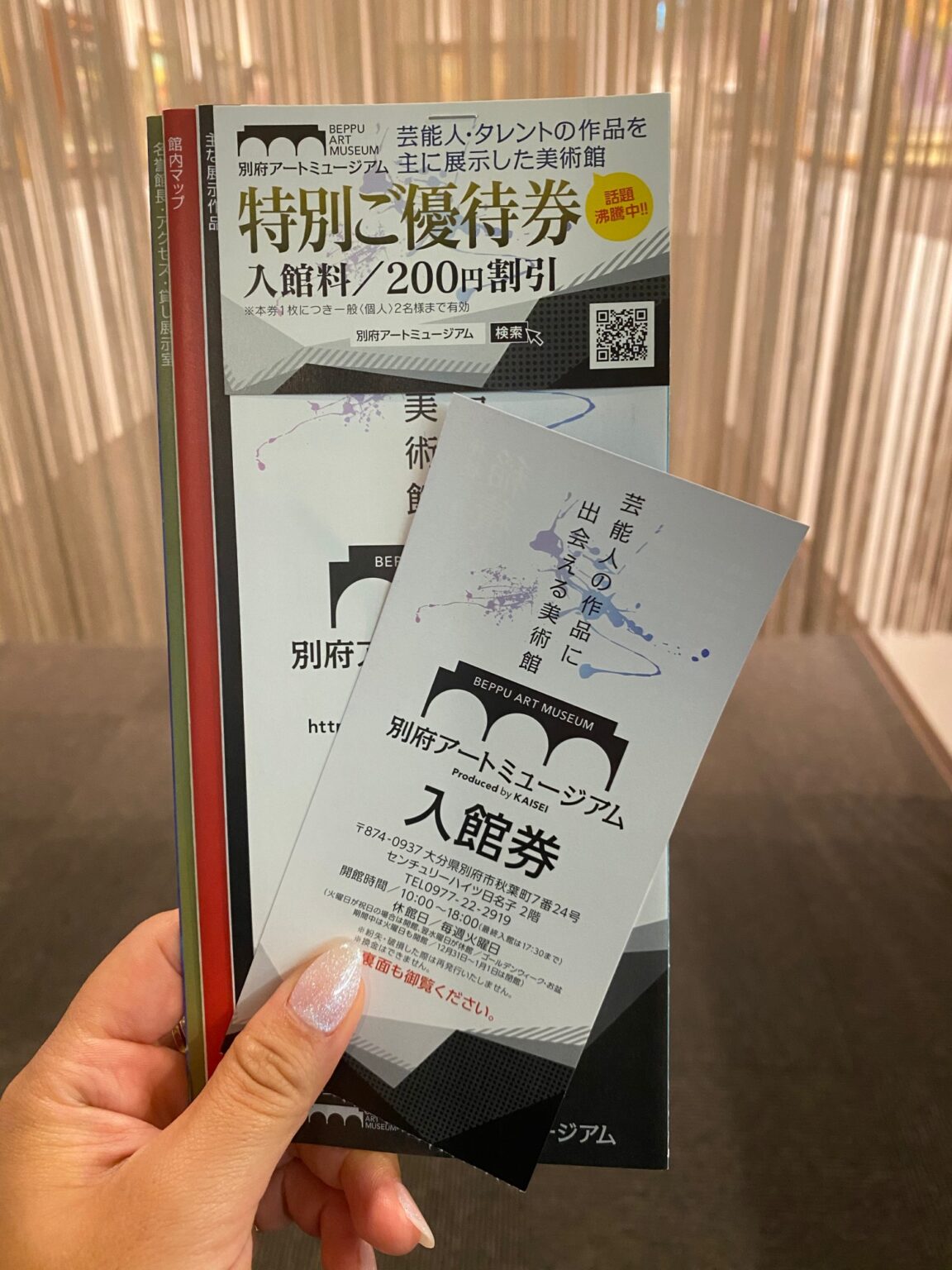 I visited the Beppu Art Museum in the morning on a weekday and I was pleasantly surprised to see that there were not many people there. The atmosphere was very relaxed, so I could go at my own pace without worrying about a crowd.
At the entrance, there's a front desk at which visitors can buy tickets. The cost of admission is 1,000 yen for adults and there is also the option to buy a one-year pass. Our ticket purchase came with many discount vouchers for other attractions in Beppu.
What is the Beppu Art Museum Like?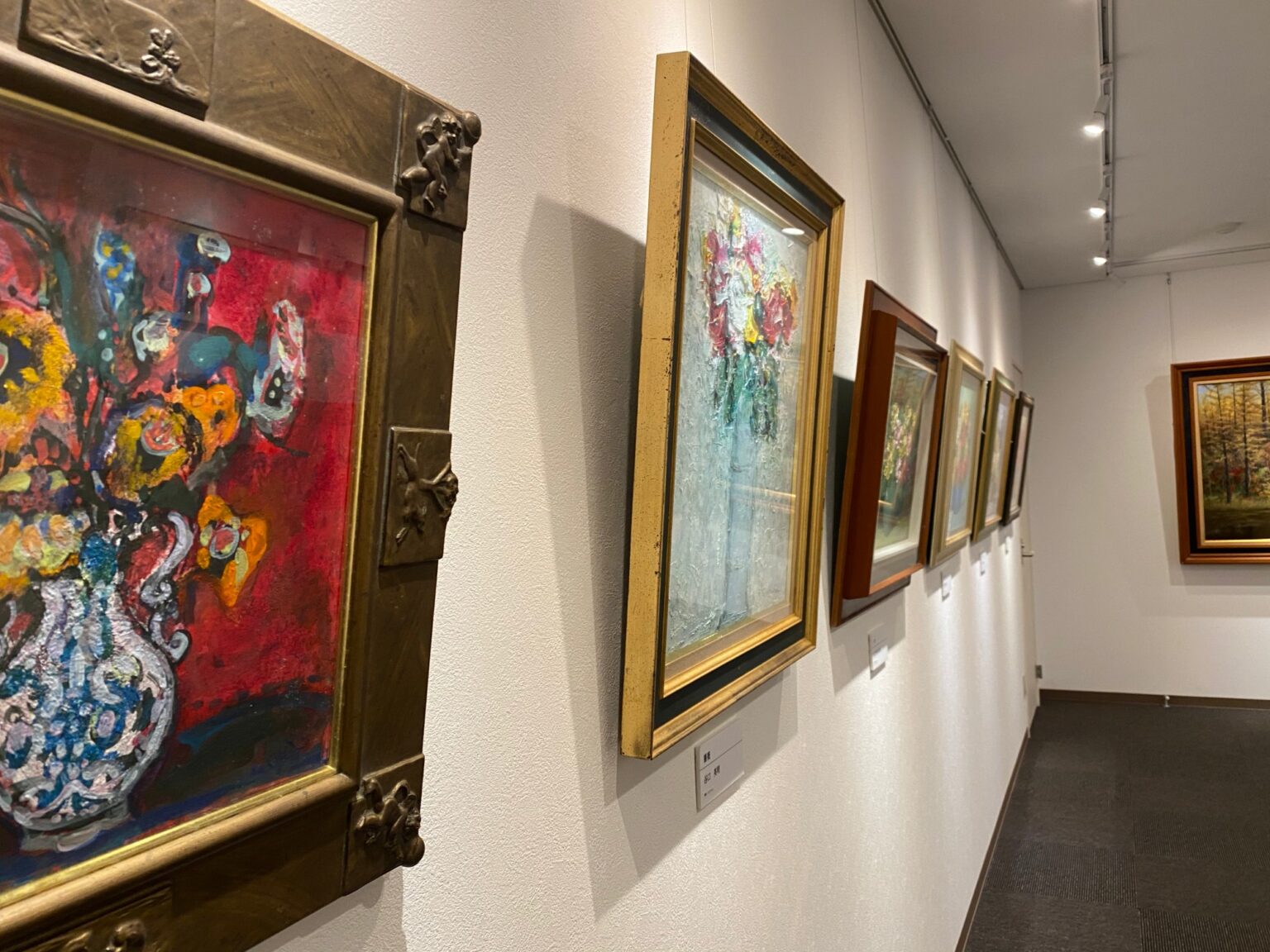 The Beppu Art Museum is a relatively new museum that first opened its doors in December 2017. Roughly 250 works of art are on display. In addition to art exhibitions of more well-known works, the Museum also serves as a community exhibition for local artists. Unlike most museums, visitors are free to take pictures here and post them to social media.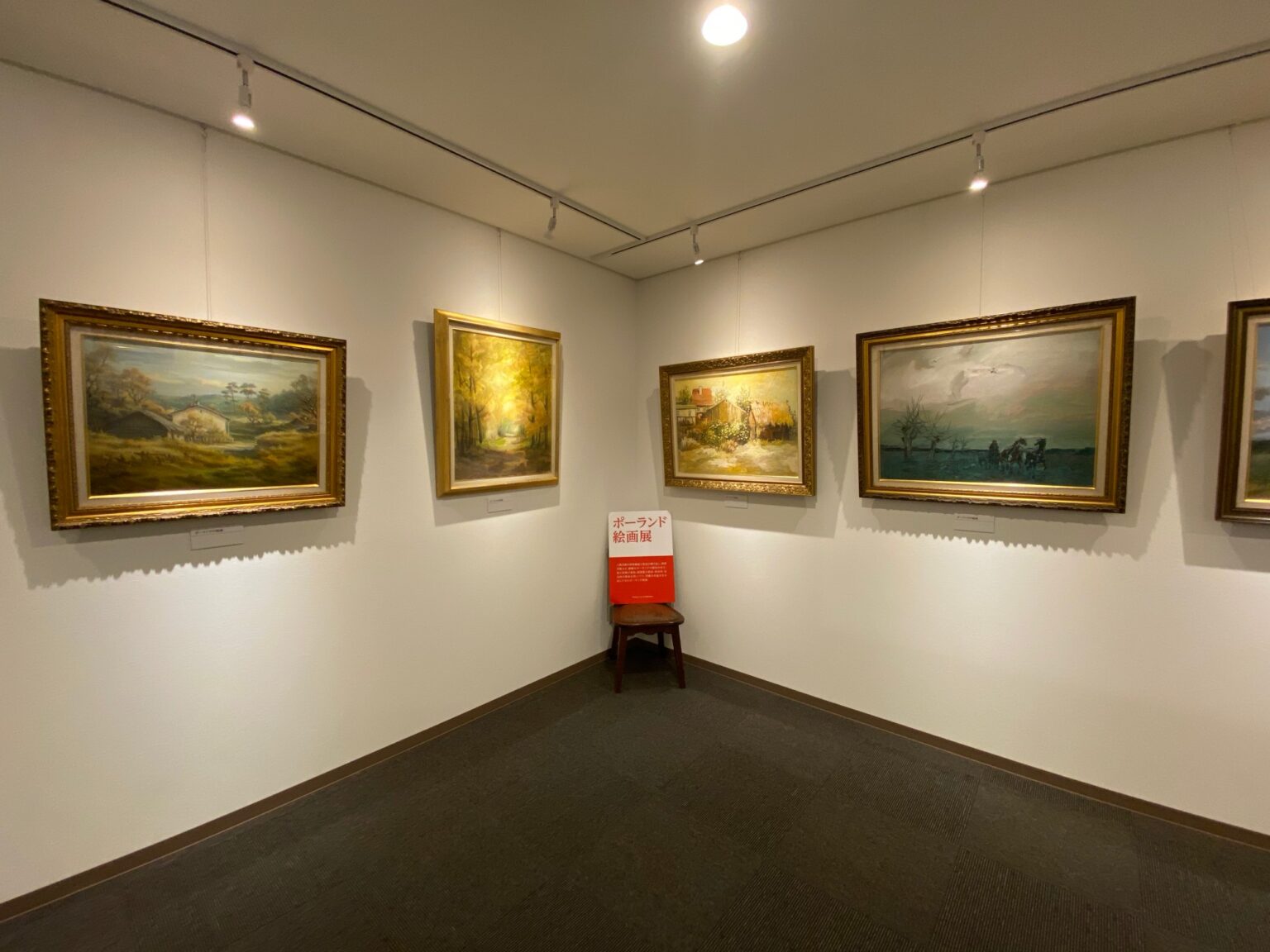 Various solo and group exhibitions are held at the Beppu Art Museum every month. When I visited, they were exhibiting Polish paintings.
Enjoy a Wide Variety of Art at the Beppu Art Museum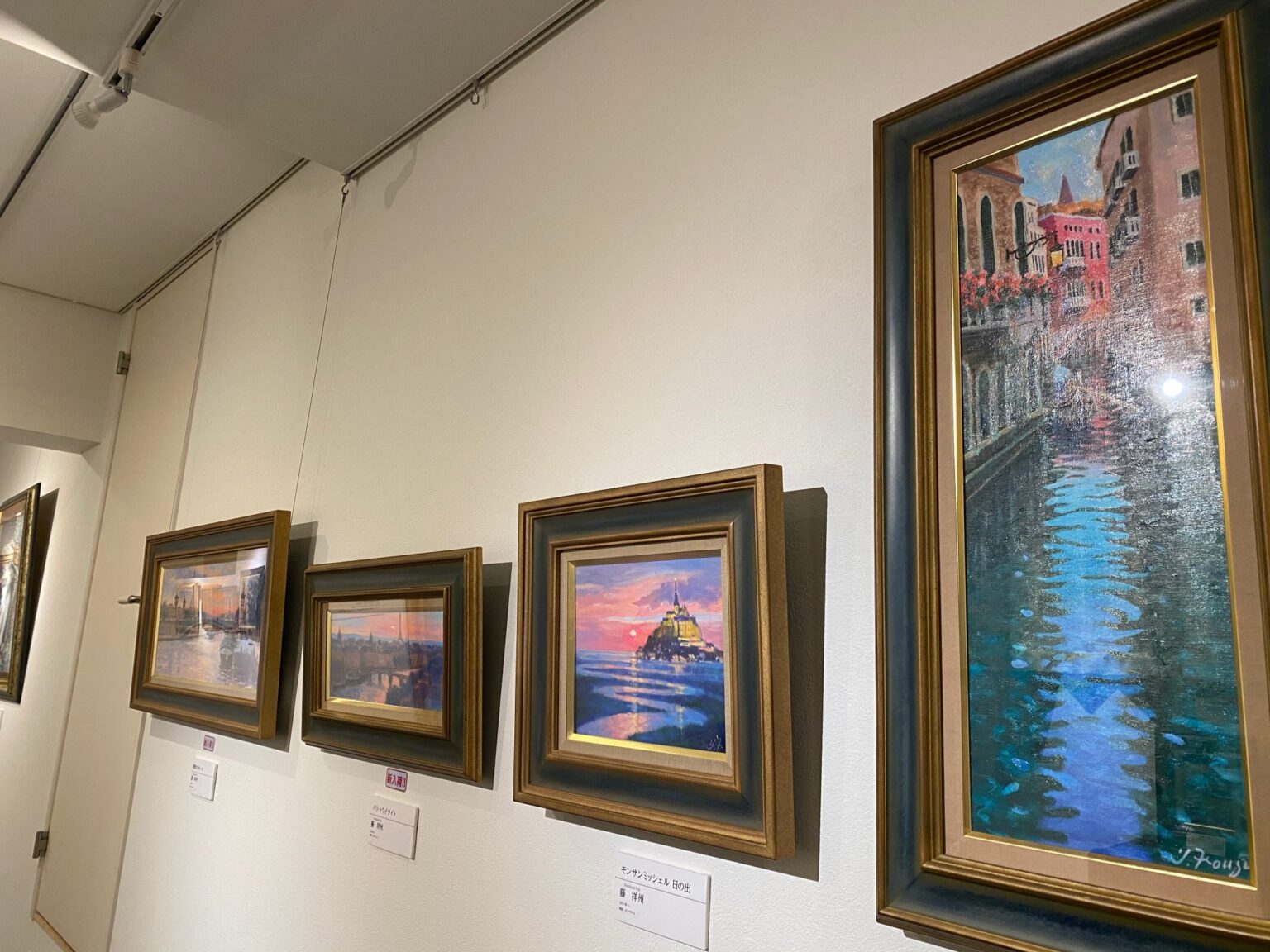 You can find artwork from a variety of different genres and periods at this impressive museum. They line the walls of the corridors and halls so you can enjoy artwork of every expression and style.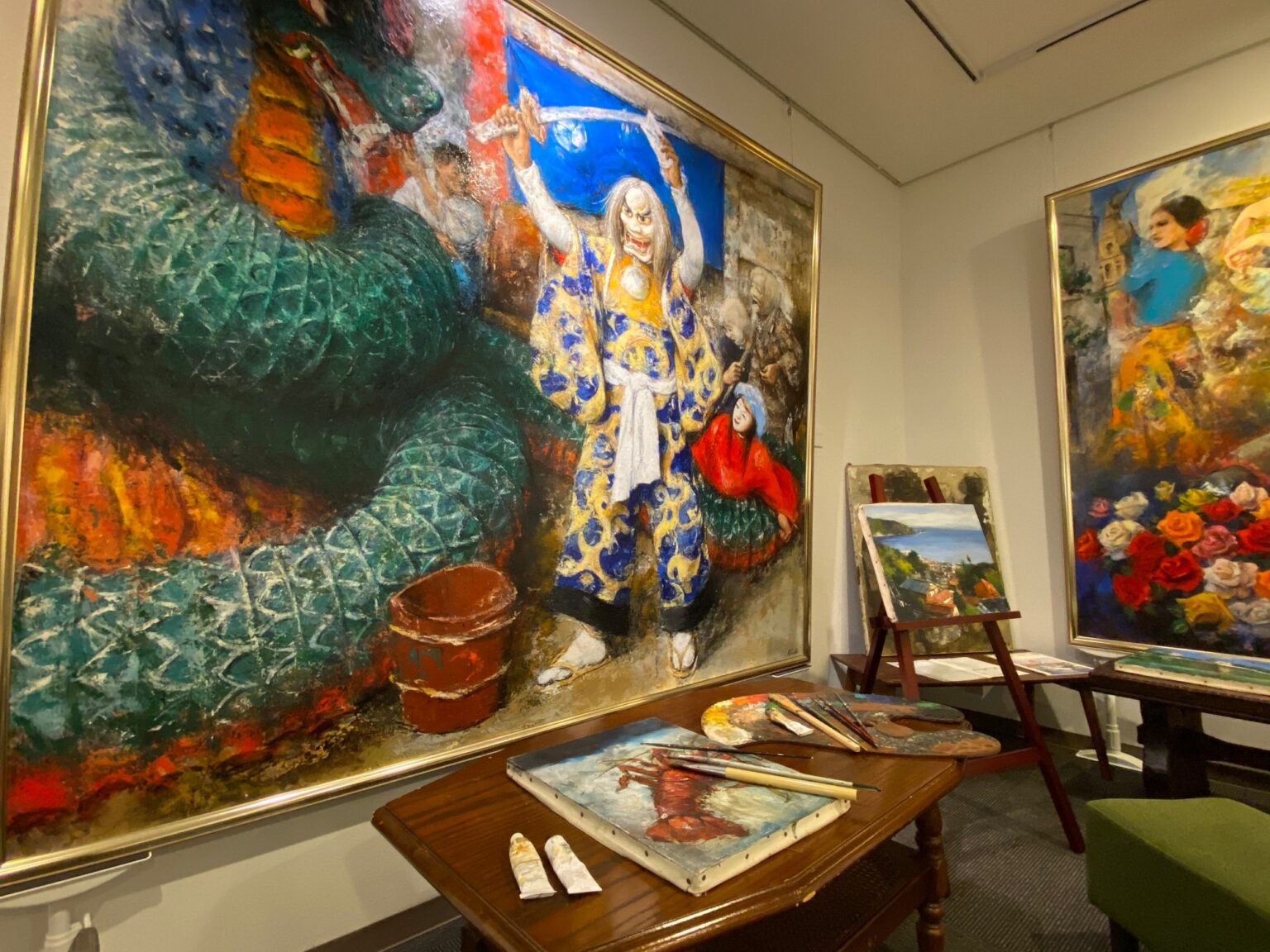 This impressive piece was created by Kazuo Kudo, a painter from the Oita Prefecture.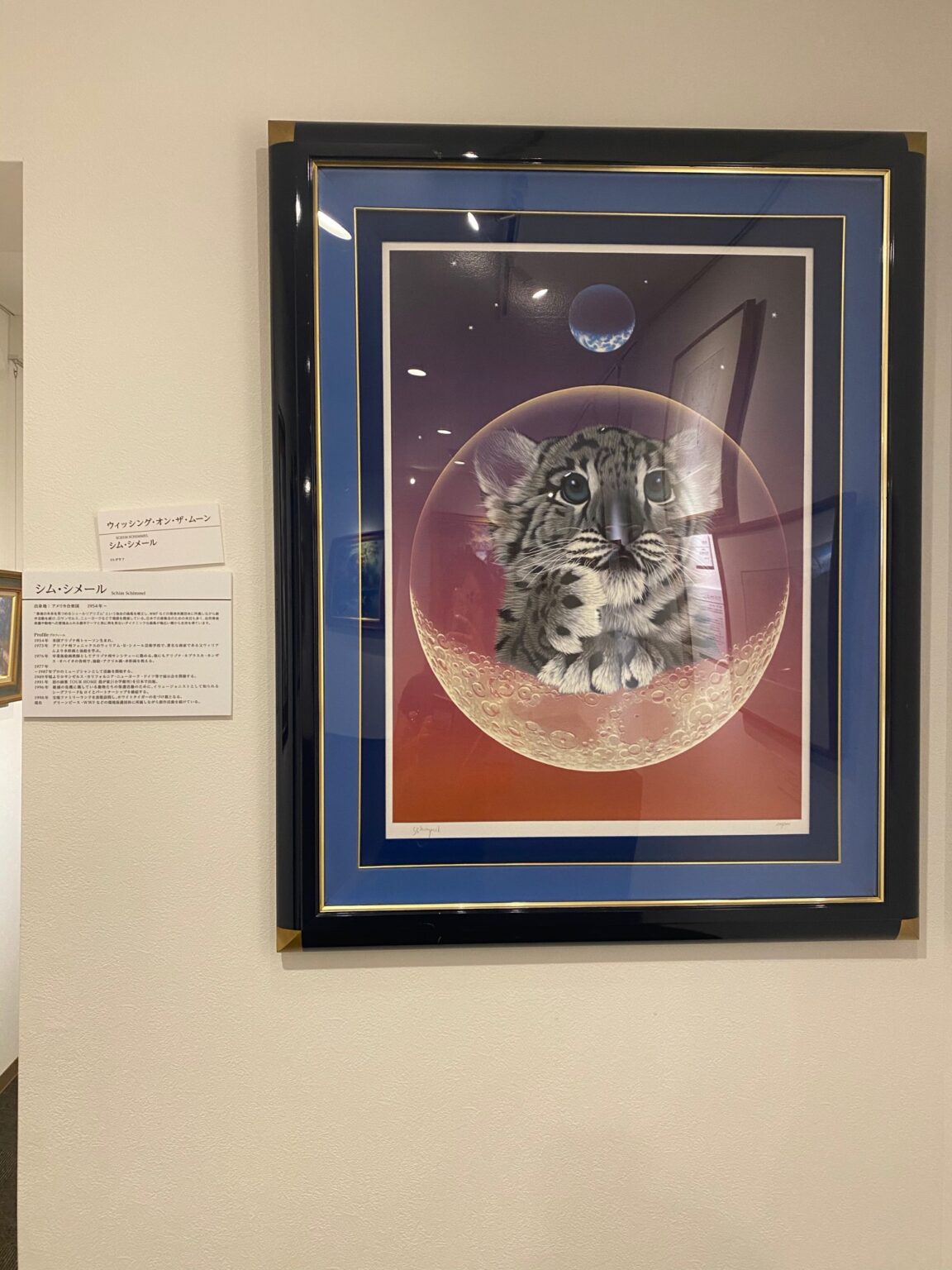 It also featured this unique and fascinating image by Schim Schimmel.
Interestingly, the atmosphere changes depending on the exhibition or hall you're in. This is influenced by the lighting, the paintings on display, and the layout of the room.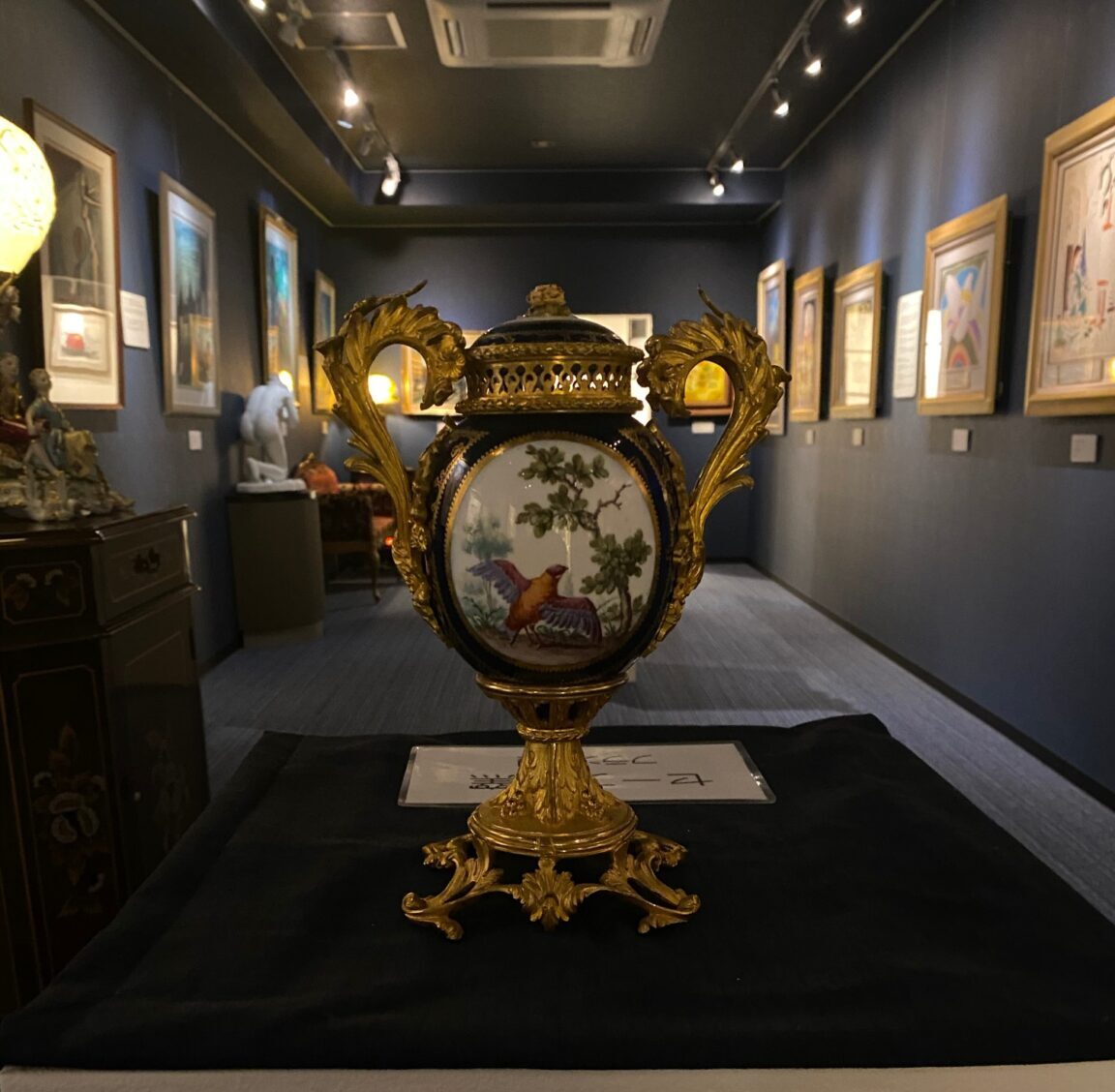 The Beppu Art Museum doesn't just exhibit paintings; it also features sculptures and antiques from various time periods.
Art Pieces by World-Renowned Artists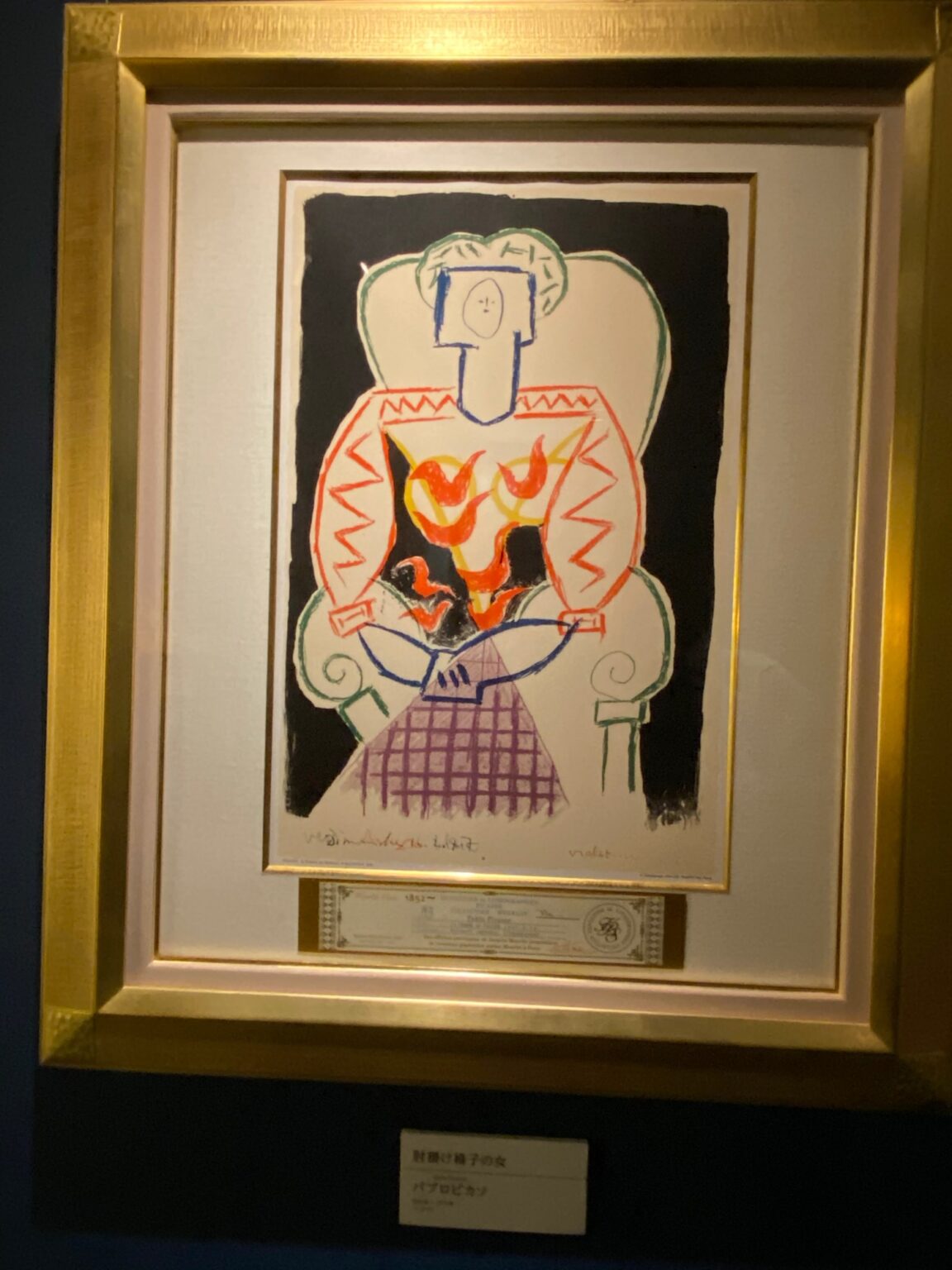 You'll even find artwork by some of the world's most famous artists of all time. Pictured above is a well-known piece by Picasso – one of five featured at the Beppu Art Museum.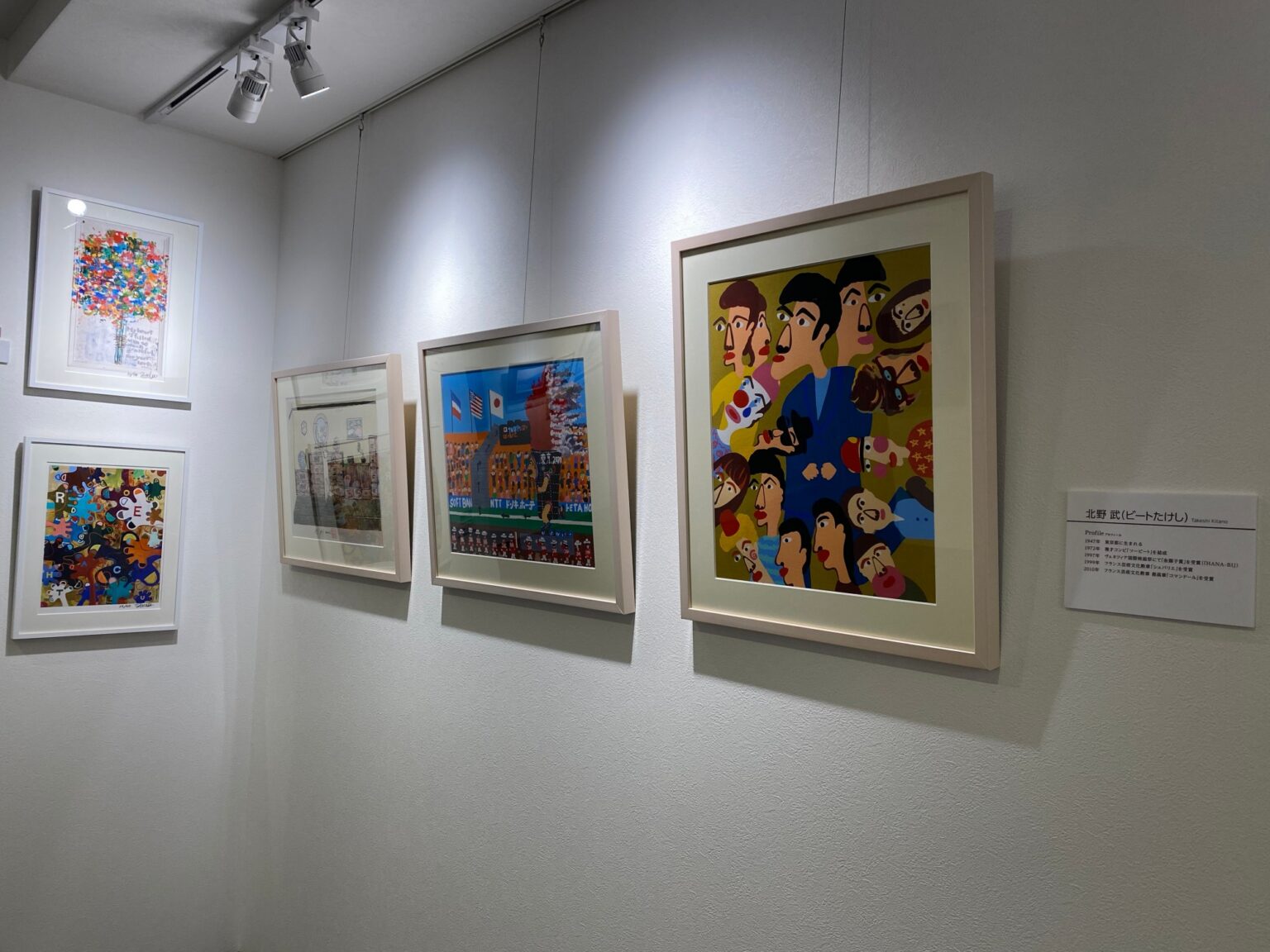 These pieces were created by the famous actor and filmmaker, Takeshi Kitano. In this section of the museum, there are many works of art produced by fascinating young artists and even some animation-related pieces.
If you're in need of a quick refreshment, head down to the small cafe on the premises. It was here that I enjoyed a delicious cup of coffee.
We highly recommend visiting the Beppu Art Museum, especially if you're a fan of art, culture, and history!
Important Information on the Beppu Art Museum
Address: 7-24 Akibacho, Beppu City, Oita Prefecture Century Heights Hinago 2nd Floor
Phone: 0977-22-2919
Hours: 10:00 to 18:00
Closed Days: Every Tuesday*
* In the event that a national holiday falls on a Tuesday, the next museum will be closed on the following Wednesday instead.
* Open on Tuesdays during Golden Week and Obon.
* Closed from December 31st to January 1st.
Visit the Official Website Here
Comments are closed.