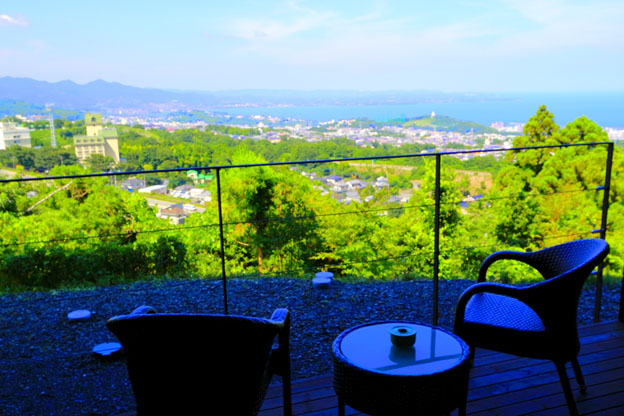 Rest and rejuvenate at Sekiya Resort, a tranquil haven where guests can release the stress of these troubling times and protect themselves from the coronavirus. To ensure the safety of our guests and employees, new precautionary steps are being firmly upheld in our day-to-day operations. These safety measures apply to all Beppu establishments within the Sekiya Resort family, namely Terrace Midobaru, Bettei Haruki, and Sekiya Ryokan.
We invite our guests to relax in a large open space and most importantly, avoid the three Cs: closed-in spaces with poor ventilation, crowded spaces with many people, and close-contact interactions.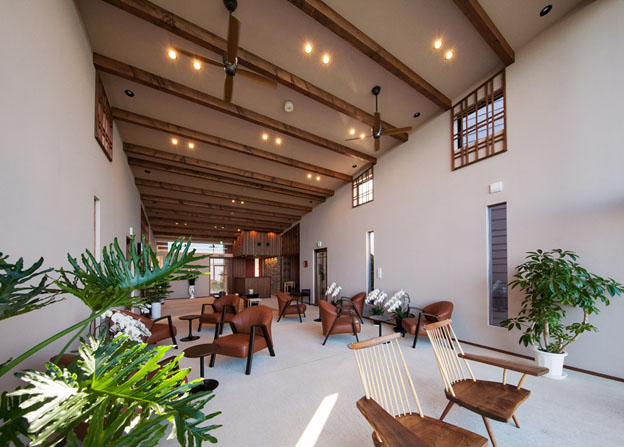 Sekiya Resort is well-known for its spacious rooms and modern design. There are 14 rooms at Terrace Midobaru and 6 rooms at Bettei Haruki, all spaced across a large area of land. This ensures guests can relax in total comfort without ever feeling cramped and closed in.
Additionally, Terrace Midobaru is located in a secluded area on the green hills of the Beppu suburbs. Outside the hustle and bustle, there is no risk of crowds. Surrounded by beautiful nature, guests can nourish themselves with clean, fresh air.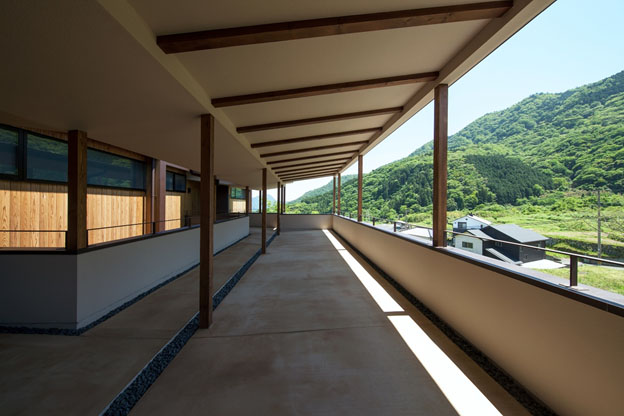 Terrace Midobaru and Bettei Haruki are equipped with many open-air facilities such as balconies and semi-open air baths. This allows guests to admire the scenery, breathe in clean air, and let the cooling breeze brush away all worries regarding the coronavirus pandemic. With an abundance of open spaces, guests can lay back and relax without any second thoughts.
At all locations, contact with other guests remains minimal. This is especially so at Bettei Haruki, which has a small number of exclusive rooms across a large space and where all meals are served directly to private rooms. An on-site restaurant still operates at Terrace Midobaru, but new measures have been implemented to ensure guests are separated by more than 2 metres or by partitions. Meals will now be enjoyed at a safe distance from other guests.
When times get tough, refresh the body and mind with free-flowing hot spring water.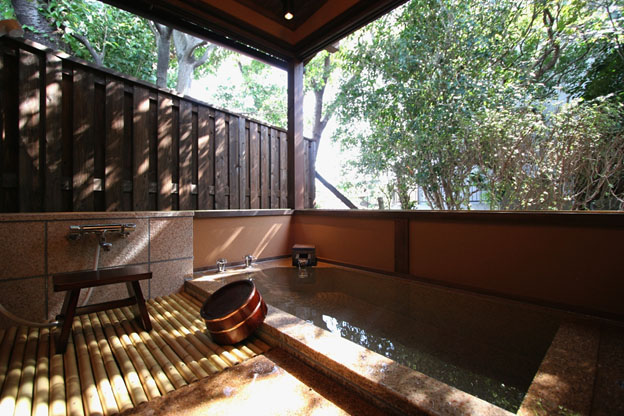 All across the world, the healing effects of hot springs are well-known. The minerals naturally found in hot spring water are said to relieve fatigue from the body, reduce stress, and even improve circulation. At Terrace Midobaru and Bettei Haruki, guests can revitalise themselves in a variety of healing onsen baths. Beppu's famous hot springs flow directly from the source into a private* luxurious bath. All rooms also have excellent ventilation, so guests can breathe smooth, fresh air.
* Not all guest rooms at Bettei Haruki have a private onsen bath.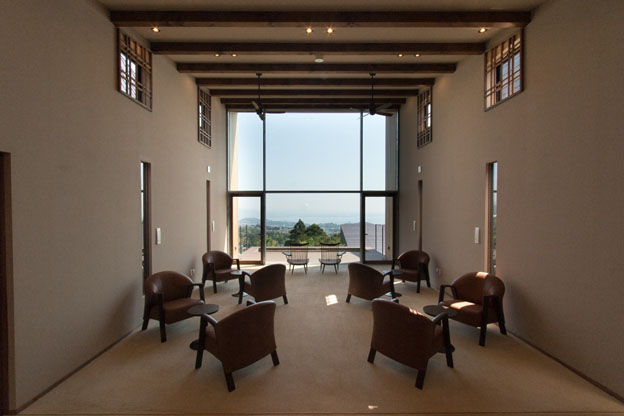 At Sekiya Resort, rest assured that we are implementing strict measures to prevent new coronavirus infections. Above all, we prioritize the safety of our guests, so everyone who walks through our doors can use our facilities with peace of mind.
In addition to great ventilation and daily disinfection, all employees are required to check and report their temperature every morning. Any staff members with a body temperature of 37.5° C and above are not allowed to come to work. We also ask that all customers cooperate with temperature checks and reports at check-in. Similarly, we turn away all guests with a body temperature of 37.5° C and above, and do not allow them to stay.
We hope you stay with us at Sekiya Resort, a modern oasis in beautiful Beppu with full protection against the coronavirus. Enjoy a relaxing vacation with us and forget these troubling times.
Comments are closed.