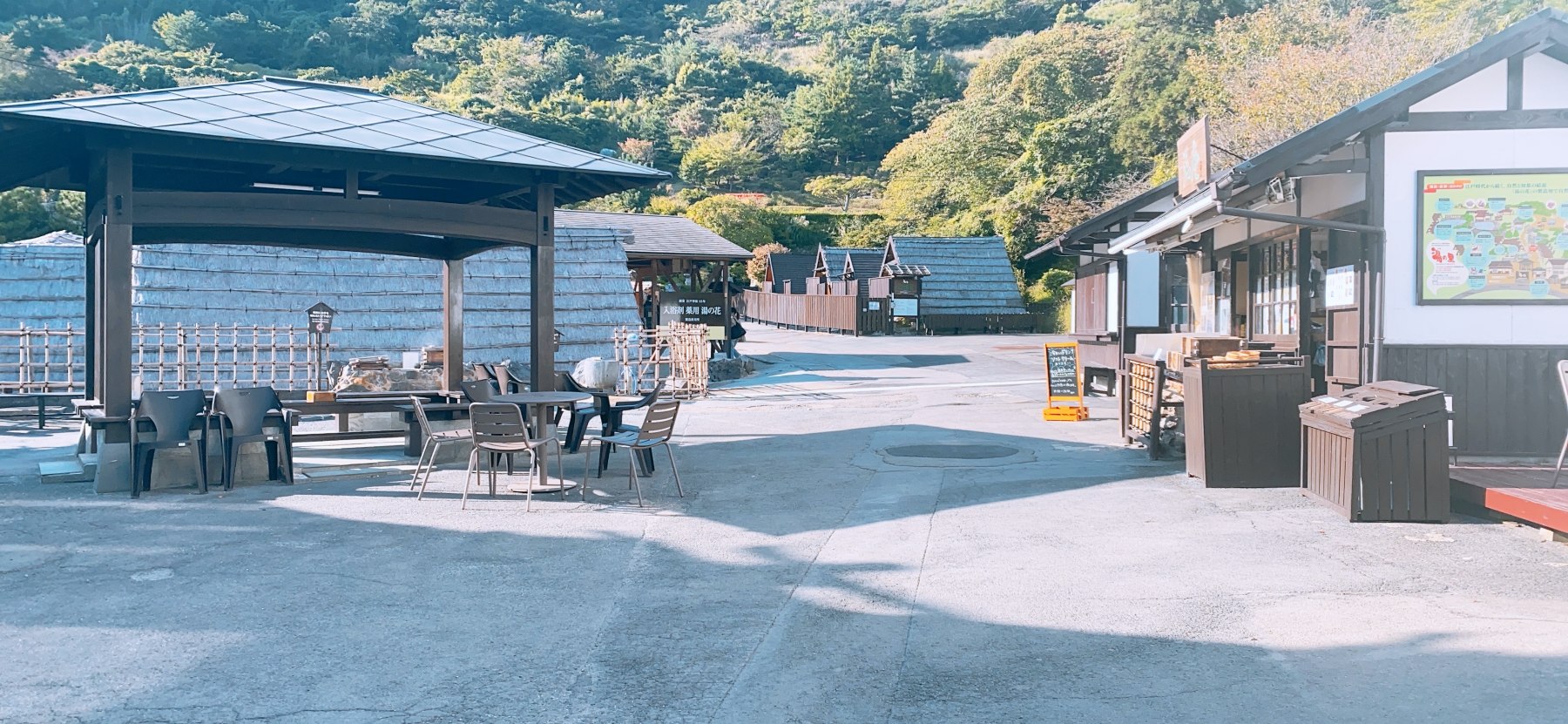 Yunohana-goya in Myoban Onsen is a great tourist spot not far from the center of Beppu where you can get a close look at how hot spring 'flowers' are made. There is a souvenir shop, restaurant, family bath, and an outdoor hot spring bath, so it's easy to spend a whole day there. Here, we'll introduce some of the points of interest at Yunohana-goya.
Getting To Yunohana-goya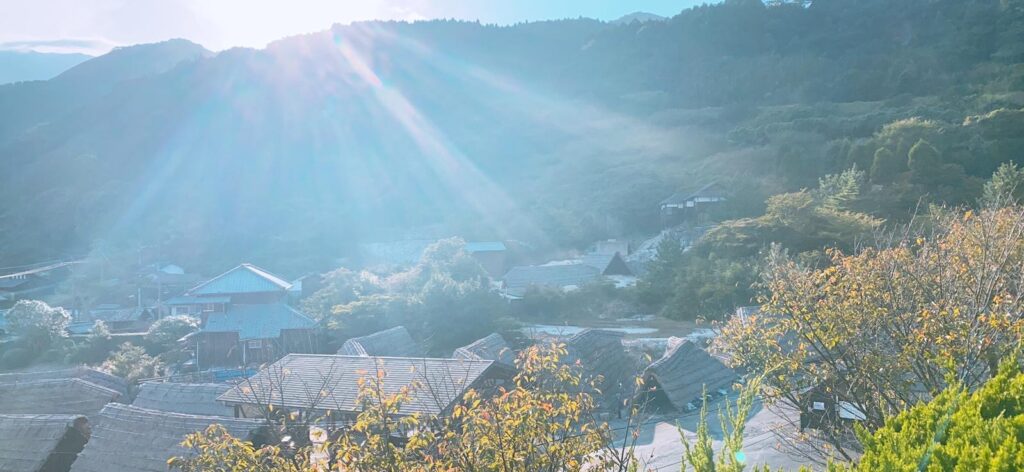 We took a taxi to Myoban Onsen, where Yunohana-goya is located. It's only a short drive through the mountains to this quiet hot spring town.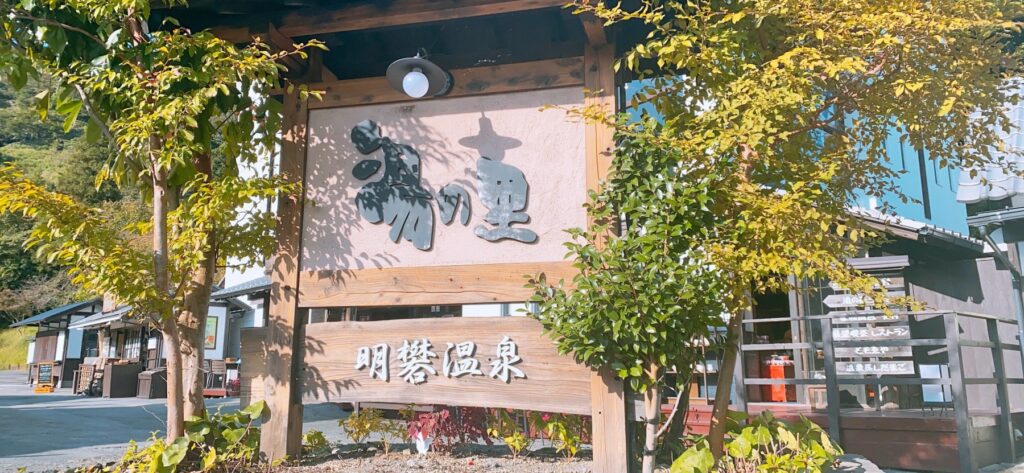 This is a sign outside the entrance of Yunosato, which is said to be a sacred place in Myoban Onsen. Yunohana-goya is in here.
What is Yunohana-goya?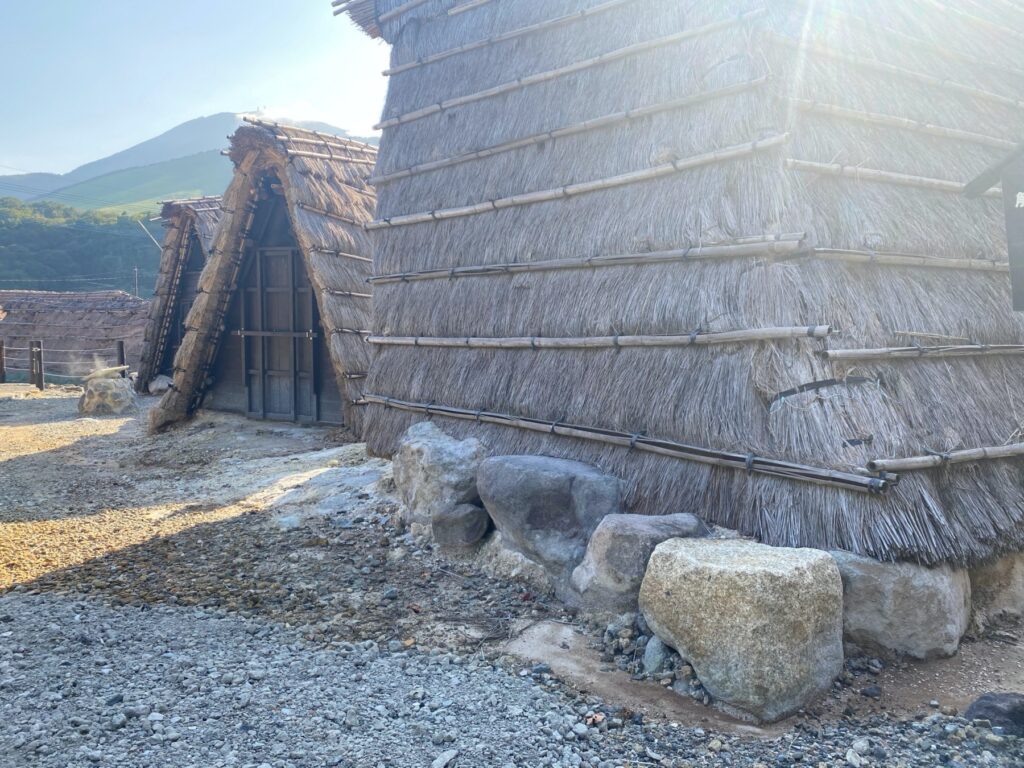 Yunohana-goya is a facility that produces Yunohana, one of Myoban Onsen's specialties. Yunohana is the undissolved natural mineral content that settles out and gets left behind in the hot spring. It is dried and packed in bags to be used as bath salts. Yunohana are not only used to recreate the hot spring atmosphere but are also used in many beauty and health treatments.
Inside each of the thatched Yunohana-goya, this material is being made. Blue clay, another unique product of this area, is spread on the floor of the hut. As steam from the ground rises through it, crystals or yunohana, form and consist of various minerals. Here you get to step inside the huts to see the process for yourself. 
A serene and tranquil interior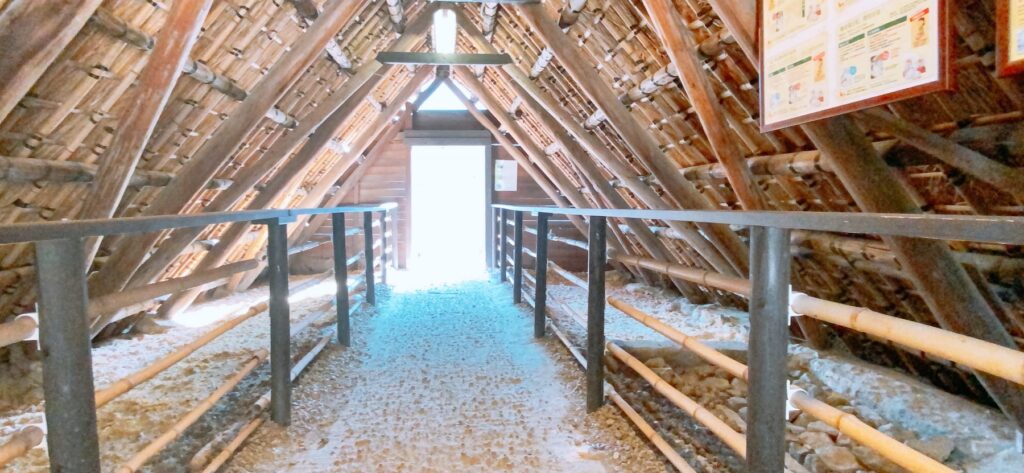 As I stepped into the Yunohana-goya, there was a sunny,  tranquil atmosphere. I could smell the strange scent of the hot spring as it filled the hut from top to bottom.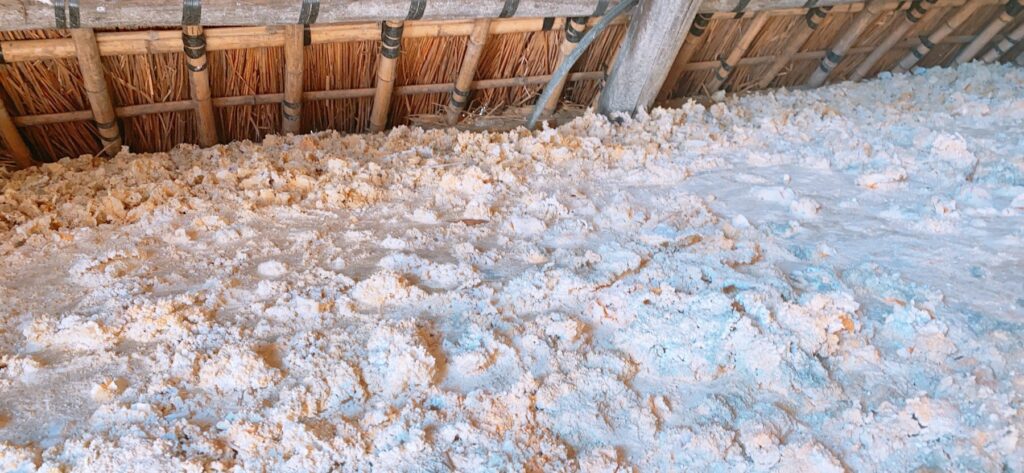 The white powder here is a crystal of hot water "flowers." The blue color you see in some places is the blue clay underneath.
The crystals can be collected about five or six times. As the iron content of the blue clay decreases crystals stop forming, and the blue clay is replaced to start the process again. 
Outstanding souvenirs!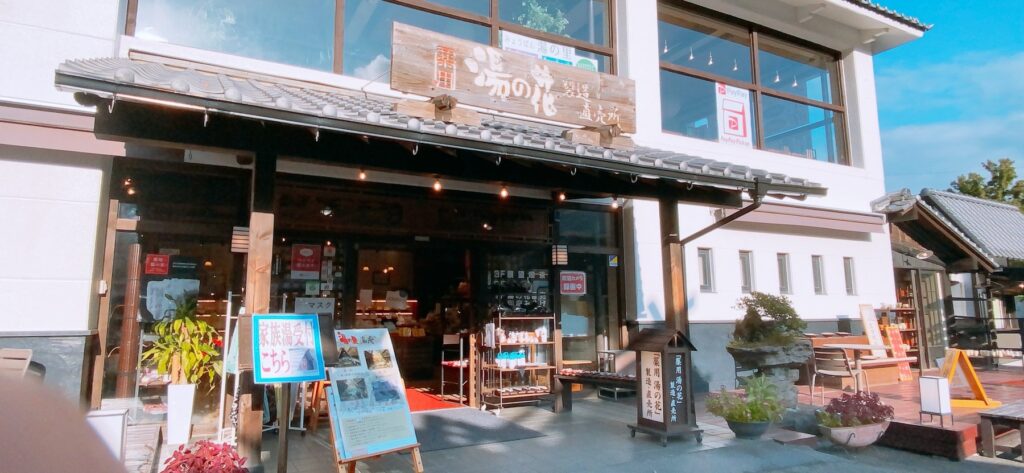 There is a large shop near the Yunohana-goya that sells the Yunohana made here.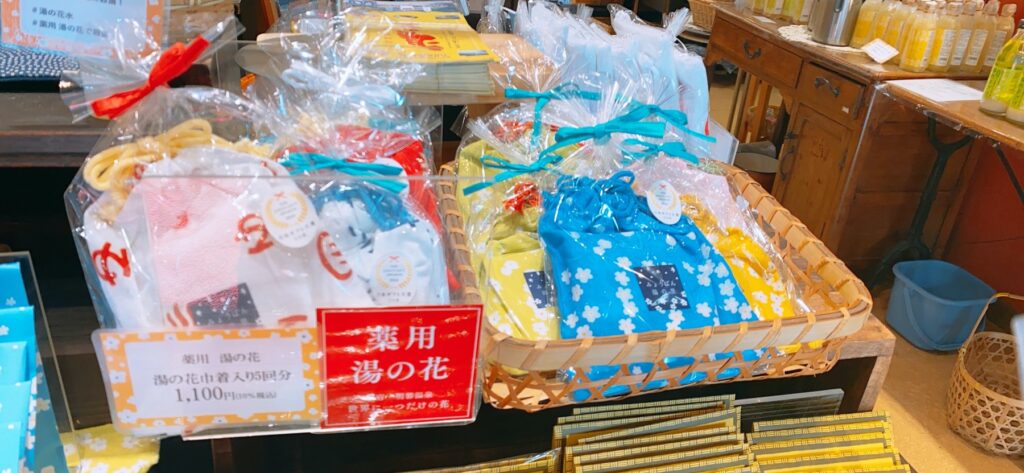 The Yunohana are wrapped in pretty packages like this, which makes them lovely souvenirs.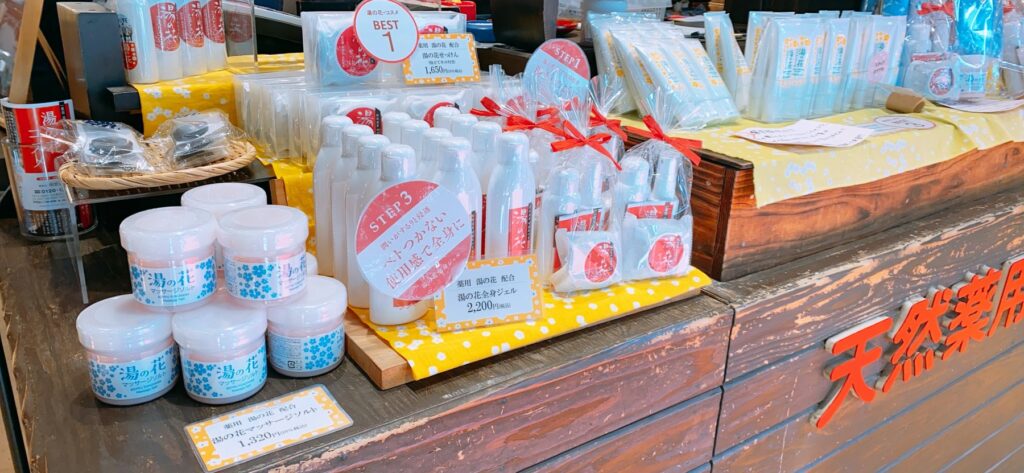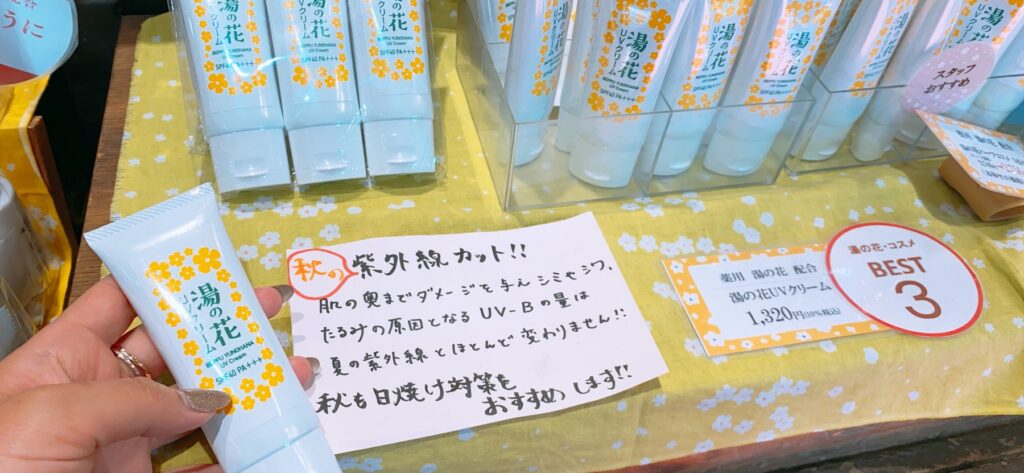 The shop also sells soap, hand cream, sunscreen, and scrubs all made with Yunohana.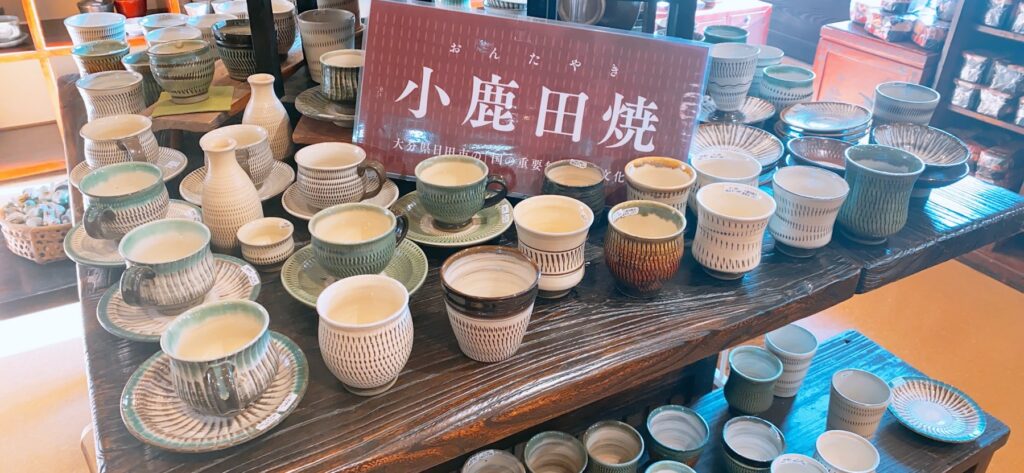 In addition to Yunohana goods, there are a variety of souvenirs such as Oita sundries and Kabosu beer, which you can enjoy just by looking at them.
At Yunohana-goya, you can also taste the famous Jigoku-mushi Hot Spring Egg. It's also delicious and highly recommended!
Enjoy the exquisite Jigoku-mushi hot spring eggs in the scenic Myoban hot spring in Beppu, too!
A family bath where you can enjoy the famous hot spring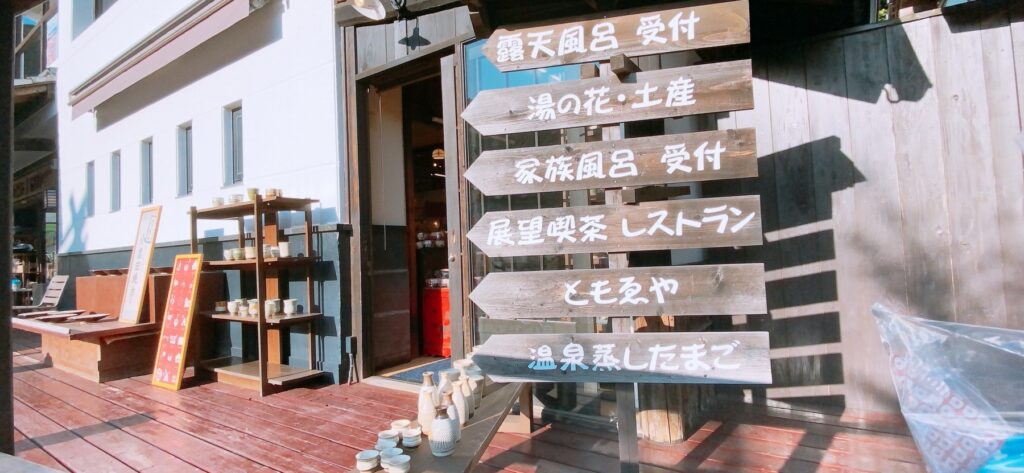 On the premises, there is also a family bath where you can enjoy the famous hot water of Myoban Onsen.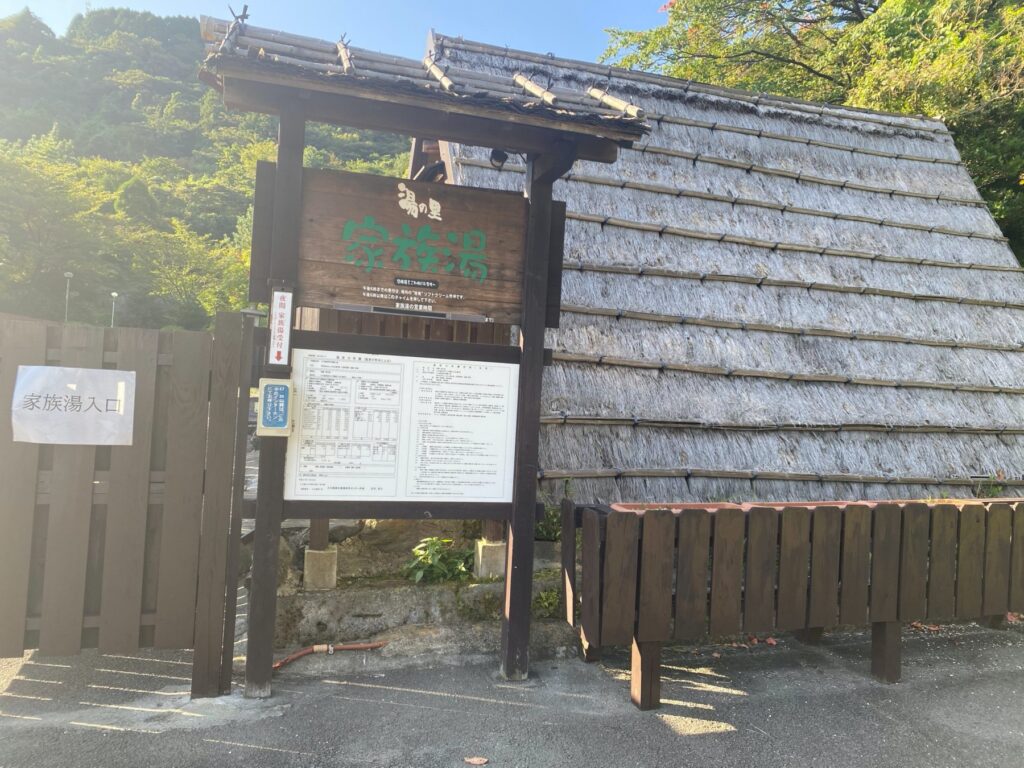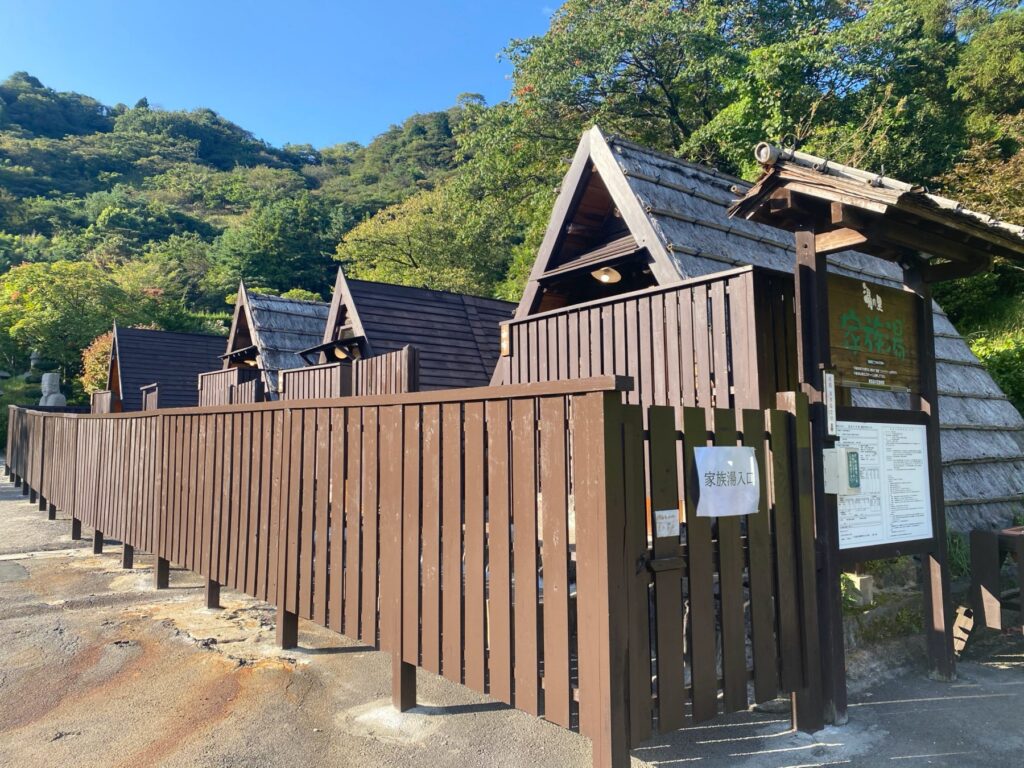 There are a total of four family baths. You can enjoy the hot spring in a peaceful atmosphere.
Yunohana-goya Information
Admission: Free
Address: Oita Prefecture, Beppu City, 6 Myoban Onsen 
Hours:Yunohana Hut 8:30-18:00、Restaurant 8:30-17:30、Yuan:(Jigoku-mushi hot spring eggs, Hell-steamed pudding) 8:30- 17:30、Shop 8:30-18:00、Family Bath and Big Bath 10:00-21:00(Reception closes at 20:00)
Website:http://yuno-hana.jp/
Comments are closed.