Stay updated on all the latest news at Bettei Haruki.
Our passionate team will deliver everything you need to know about our exciting offers,
best sightseeing locations in Beppu, and much more.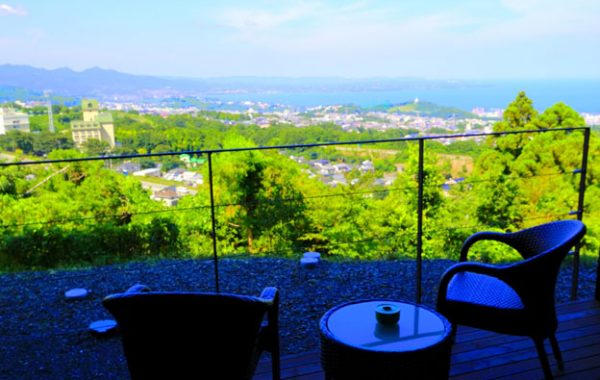 Rest and rejuvenate at Sekiya Resort, a tranquil haven where guests can release the stress of these troubling times and protect themselves from the coronavirus.
Read More