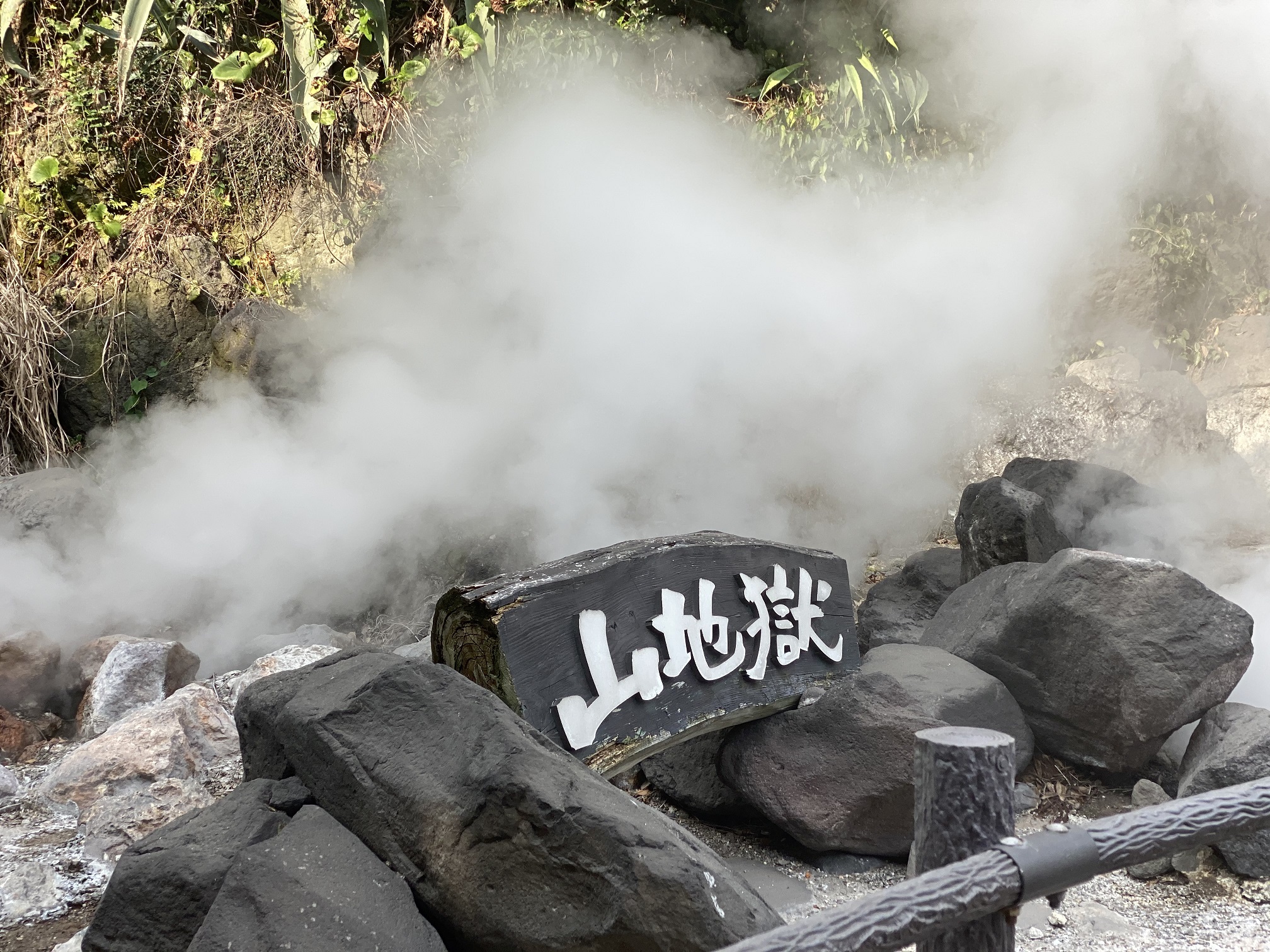 In Beppu, there are many jigoku (hells or hot springs) where hot water from deep in the earth comes to the surface. However, Yamajigoku is unique. Animals, such as goats, rabbits, and capybaras, are kept on the premises, and visitors can enjoy interacting with them. It is a great place to visit with children!
What Is Yamajigoku In Beppu?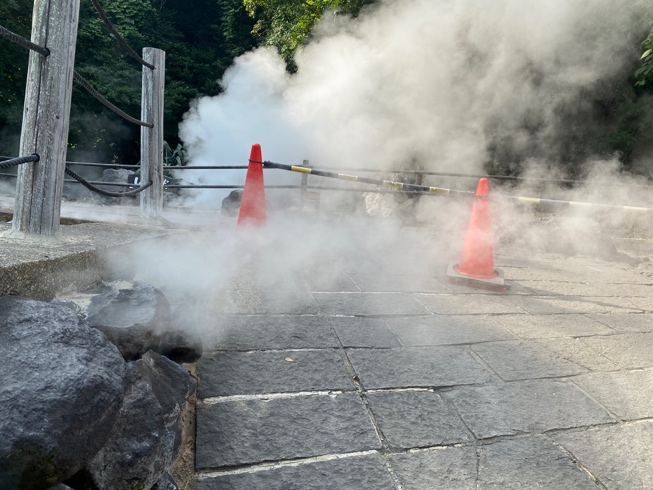 Yamajigoku is different from other jigoku in the area because steam rises from the rocky surface, not from the hot water of the hot spring. It is adjacent to Umi Jigoku, one of the most famous jigoku in Beppu.
The steam rising from between the rocks is very impressive. It even rises in places along the slope and at the foot of the mountain, which is how it earned the name Yama (mountain) jigoku (hell).
Pet Capybara and Goats in Yamajigoku's Mini-Zoo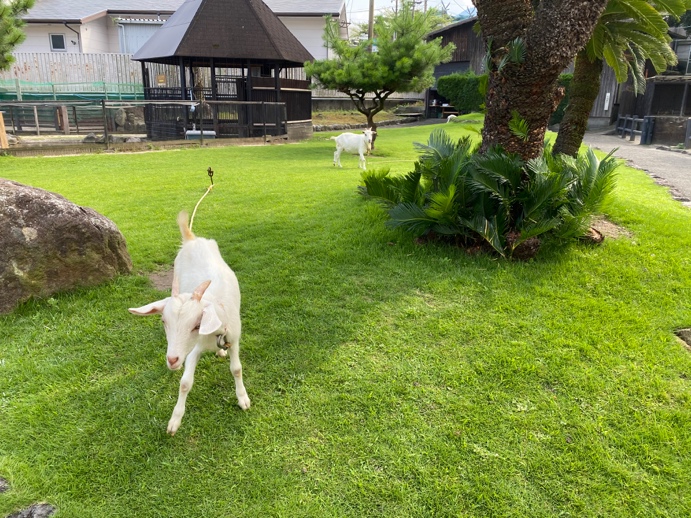 At Yamajigoku, animals are raised in this unique hot spring environment, which is especially nice for helping them stay warm and comfortable. Visitors can interact with the animals at Yamajigoku and even feed them.  Among the many jigoku in Beppu, Yamajigoku is the only one where visitors can have this very special experience.  
Several goats roam freely in the grassy areas, and their gentle nature means it is safe and fun for children to interact with them.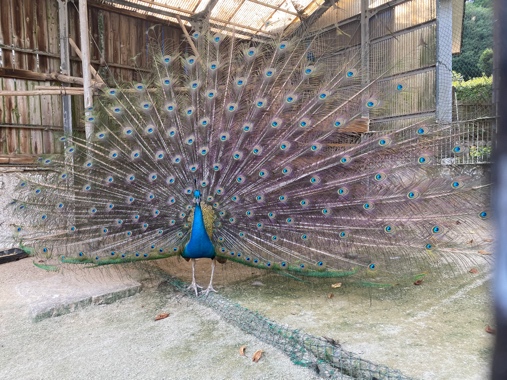 Visitors will encounter various animals while walking the grounds at Yamajigoku, such as this peacock showing off his magnificent feathers.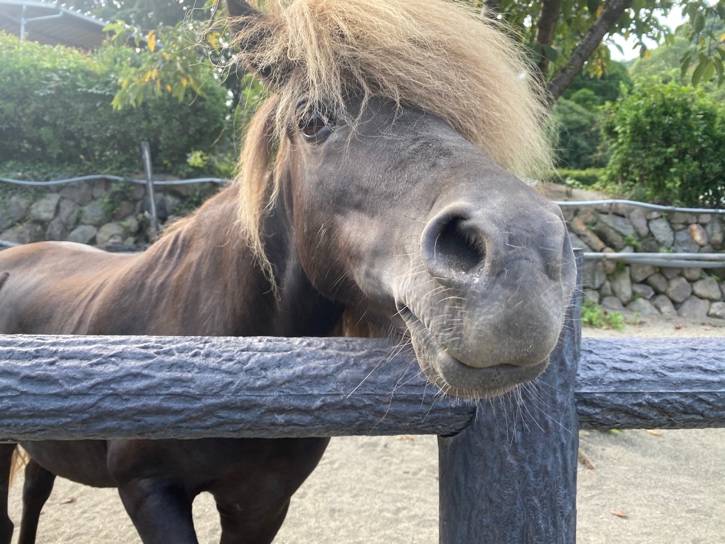 Visitors can purchase carrots or small amounts of food for 100 yen and feed the animals themselves. (Tip: Plan to bring some small change along to purchase the food. Change for larger bills is not available.)
The animals are very friendly and usually come to say hello once they see food has been purchased.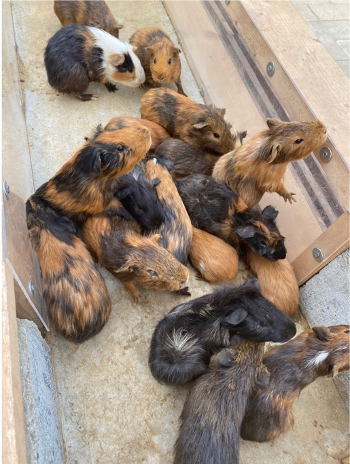 Further along, there were small animals on the loose. Personally, I was surprised at the number of guinea pigs being raised. At a glance, I think there were about 50 guinea pigs. When I fed them, they came close to me like carp, and the area around me was very crowded. It felt very special to see them so close up.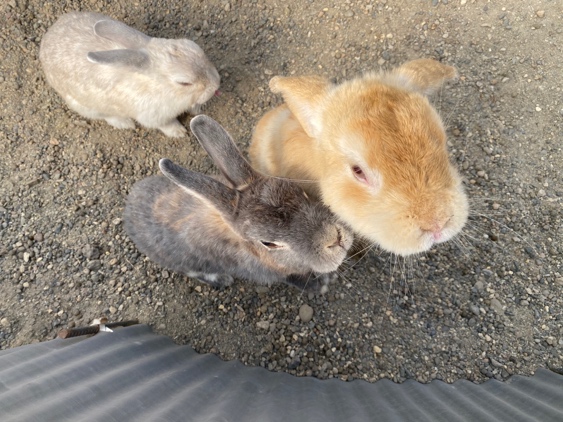 There were also some rabbits next to the guinea pigs, and it was surprisingly soothing to see and spend some time with them.
If You Visit Beppu With Kids, Don't Miss This Place!
Yamajigoku is a popular spot for both children and adults to visit. If you're visiting Beppu with your family, make sure to add it to your itinerary!
Yamajigoku Information
Address: 874-0045 Oita, Beppu City, Kannawa Miyuki 6
Admission: Adults 500 yen; Elementary, middle and high school students 300 yen; Disabled people 200 yen
Hours: 9:00 to 17:00
Website: http://yamajigoku.com
Comments are closed.